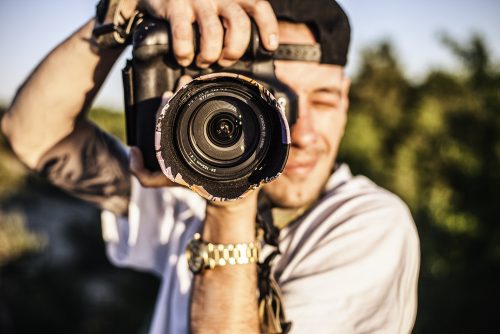 PORTRAIT PHOTOSHOOT
A separate kind of photo art , that requires a different kind of incredible skill, is portrait photography. In portrait art, everything is of great importance: to stay in contact with the camera and to catch the smallest detail – the mood of the model, his/her gestures and facial expression, the shine of their eyes, and even the weather outside.
CATALOG SHOOT
You need to carry out a professional subject shooting, as it is said – a catalog shoot? Professional photographer will implement your order with pleasure.
AN ADVERTISING PHOTO
An advertising photo – is the promotion of your company in the market. Winning presentation of goods and services is a part of the corporate advertising. With advertising photography you can reflect any object in a better perspective, to show it in a unique and attractive way.
STUDIO SHOOTING
Studio photography requires special art of the photographer, and the studio genre is perhaps of greatest popularity. And, of course, studio portraits require attention to subtleties: it transmits a unique image of the model, and not just her/his face, but even nature, emotional state, and the inner world.
---
Other Services
Fashion / Editorial
Campaigns, catalogues, look-books
Live show/ event
Landscapes and architecture
Design, facilities, interiors
Motion
Family and lifestyle
Destination Weddings
Special events
Animals and much more
All images are available to buy as prints, wall hangings and as general amusements.
They are available in many formats from small prints to large acrylic frames.
If you want to license an image for commercial use then please email me at shotbysolo@gmail.com