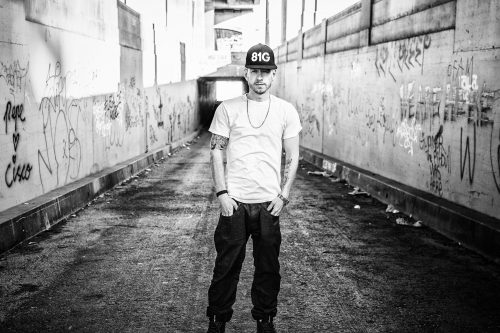 Born and raised in Toronto, Ontario, Canada, I've long been into the arts and creative expression of self. From when I first picked up a camera and worked in my Grandfather's basement dark room at 10 years old, to 20 years later I put my experience in the music industry aside to once again chase my passion for photography. And I haven't looked back for one moment, as capturing the people and places of this world is something I know I'm made to do. Whether it's exploring into the wilderness for the epic shot, or building genuine rapport with people so I can fully en-capture their essence in photo form, it's what I do best, and more over, it's what makes me happiest in life. So come adventure with me!
---
Select Clients
Cineplex Odeon
Genesis Kelowna
KOTD (King Of The Dot)
CBC Easter Seals Telethon
Royal Ontario Museum
History Channel "Civil War Chronicles" [Stills Photographer]
Discovery Channel "Murder U" [Stills Photographer]
Cream Productions "Fear Thy Neighbour" [Stills Photographer]
Space Network "Paranormal Witness" [Stills Photographer]
Elite Eight (clothing line)
Talis Crew (clothing line)
81 Grand (clothing line)
Ezzy Lynn (clothing line)
Rebel 8 (clothing line)
Publications
FRESH Magazine (Cover)
24 Hours Newspaper
Arsenic Magazine
Two Wavy Magazine
Milk & Heels Magazine
We Own The Night LA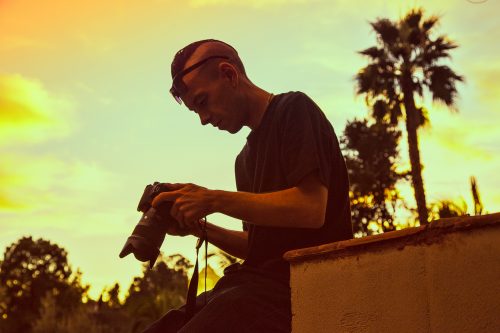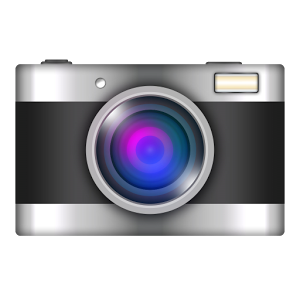 By means of photography we can recollect our past and connect it with the present. We often say that a picture is worth a thousand words. With the help of camera shots we can literally freeze the moment in our hands.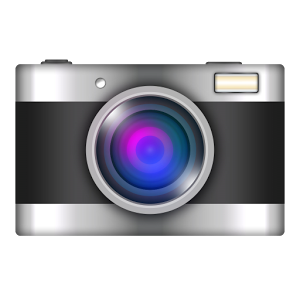 My thorough approach and understanding of photography art helps enjoy each moment to the fullest. Having a passion for creating static and dynamic images, I have made up a truly rich photo gallery.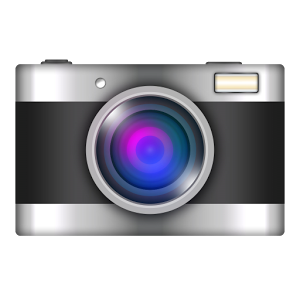 Photography for me is more than just a job. It's my lifeline, as taking photos of people, places, and capturing moments in time is what makes most sense to me in this world.

---
"Lee Solo is a joy to have on set as a stills photographer. As a coordinator, I rely on him to be organized, skilled and flexible. He has been great with all cast and crew, and is always able to get shots under many different conditions. He has a great understanding of EPK and production requirements for stills. I wholeheartedly recommend him." (Joanna Corbett – Production Coordinator – Cream Productions)
"Professional and artistic. Lee Solo quickly understood my business needs, came up with creative photos of my athletes and products. I trust his work and have used his services multiple times." (Albert Wang – Operations Manager @ Talis Crew Clothing)